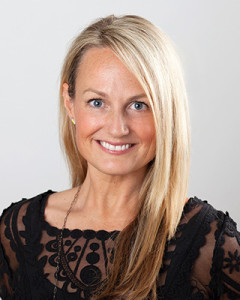 Hometown: Deerwood until 4th grade then Brainerd, MN. I am a Brainerd High School graduate!
Family: Two wonderful and kind sons, Abe and Ben and a handsome and hardworking husband, Russ
Hobbies: My favorite things to do are; read on a dock with my feet dangling in the water, do yoga listening to a fantastic playlist, and laugh really loud. But most of the time I am doing laundry, cleaning the kitchen, and keeping track bringing kids to and fro.
Volunteering: I love holding babies and talking gibberish with the the two year olds at my church nursery, spying on the teenagers at school functions, and listening to the great community members with my involvement with the Brainerd Warrior Football Association and Lakes Area Racquet Sports Board.
Current employer and job title: Brainerd Public Schools Foundation, Coordinator
What makes the BPSF mission meaningful to you? I am so thankful to be back in the Brainerd Area and have my kids get the privilege to graduate from Brainerd High School like my husband and I did. I want to do my part in making the teachers and students get absolutely every opportunity to love school here as much as I did.